Watkinsville, GA Lawn Care Professionals
Legacy Lawn Care is proud to offer lawn care services to Watkinsville, Georgia and surrounding Oconee County. We will travel to you on a pre-established schedule. Our lawn care programs were created to give you a beautiful, pest free yard. Our lawn care technicians in Watkinsville are extremely knowledgeable and have many years of combined experience. Having a beautiful lawn is important because it looks nice, but also because a beautiful lawn is a healthy lawn. Who doesn't want a healthy lawn?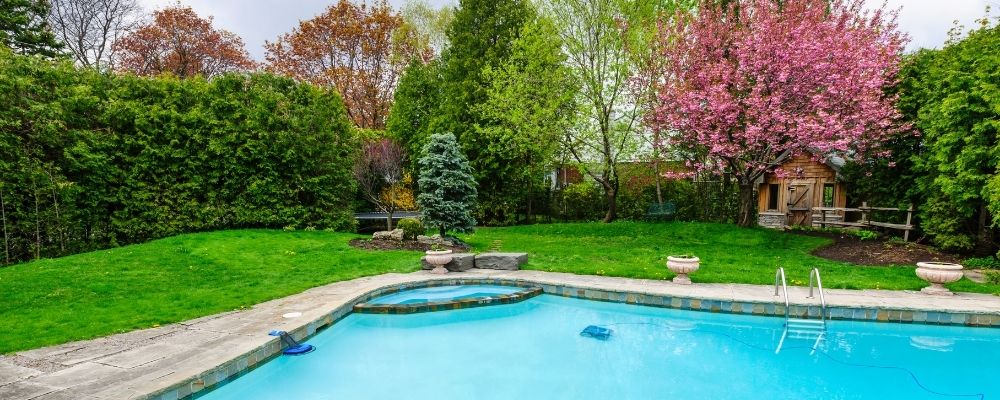 Watkinsville, GA Lawn Care Maintenance Plans
Our Watkinsville, GA lawn care programs include mosquito prevention, tree care, weed control, fertilization, landscaping, pest control, and more to keep your lawn healthy throughout the year. Click each link below to learn more about each lawn care program that we offer. If you can't find what you're looking for, give us a call or contact us and we can put together a custom plan.
If you are a Oconee County or Watkinsville, GA lawn care client and need professional landscaping or pest control, don't wait any longer. Legacy Lawn Care will be able to help. Read our testimonials to hear how we've helped others just like you.