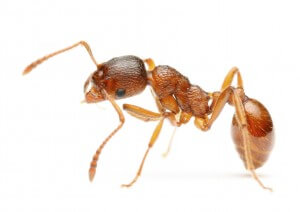 Fire Ant Control in Winder, GA
The last thing anyone wants at a summer barbeque or pool party is ant bites! Protect your family and guests against these fiery pests with Legacy Lawn Care's fire ant control program. The key to getting rid of fire ants in the summer is to prevent them from living in your yard year-round in the first place. At Legacy Lawn Care in Winder GA, we use premium products to ensure maximum customer satisfaction. The product that we use is TopChoice™ for year-long fire ant prevention.
Don't delay! Contact our fire ant control specialists today.
Have other pests you need to exterminate? We can help! Read about the other pest control services we offer to the greater Lawrenceville area:
Bethlehem, GA Outdoor Pest Control