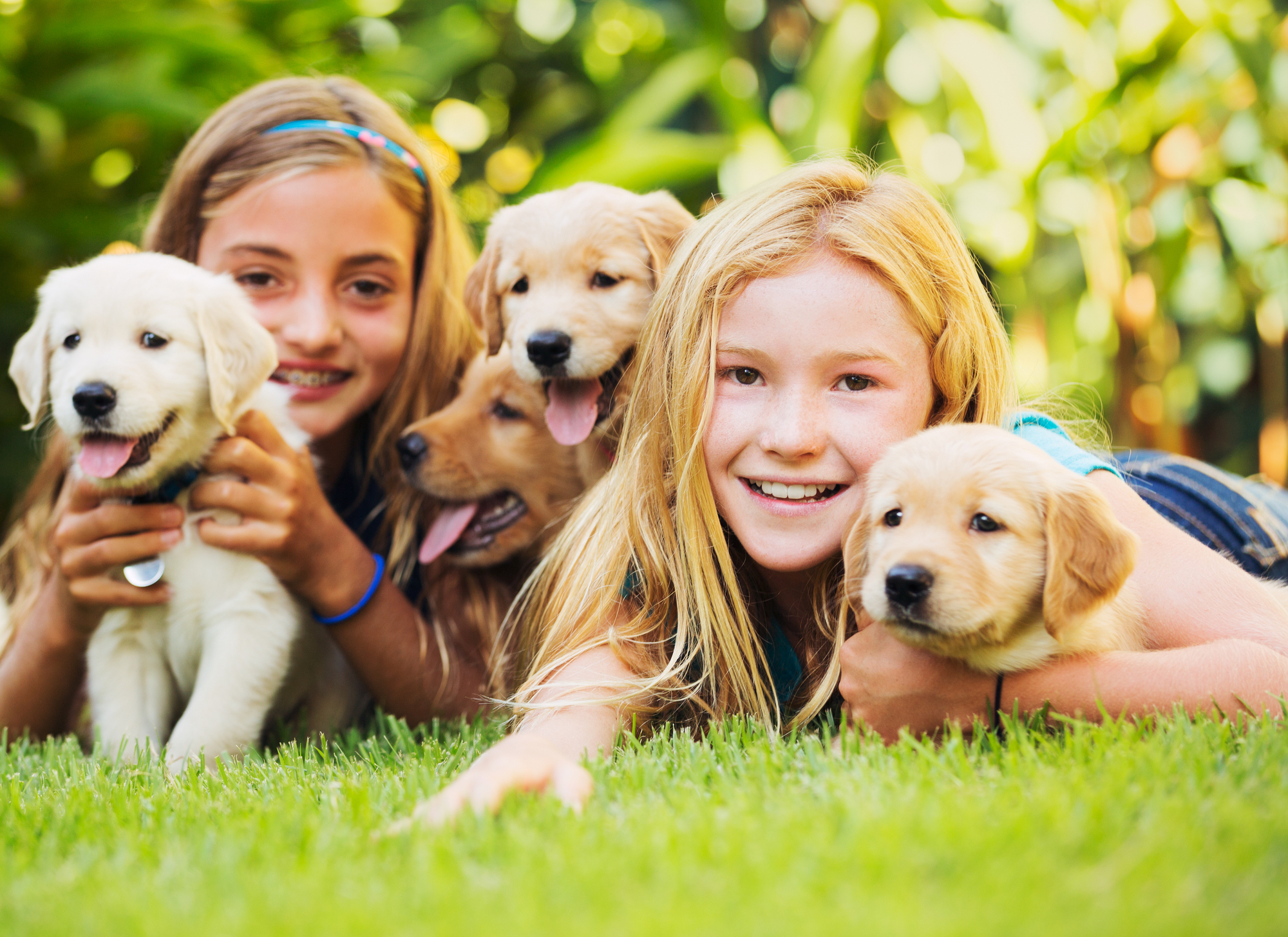 Winder GA Outdoor Pest Control
Lawn and ornamental pests can destroy your lawn and outdoor living spaces, find crevices to sneak into your home, and post health risks to your family. Legacy Lawn Care provides the best Winder pest control services in the area! Our treatments control the bugs and pests on your entire property – including ground cover, shrubs, and mulch – to protect your family and your investment.
Unfortunately, the warm climate in Georgia makes these pests a year-round threat. Let Legacy Lawn Care help you say goodbye to these nuisances for good. Contact our Winder GA outdoor pest control team today.
Our outdoor pest control services include:
Flea, Tick, and Mosquito Control : These pests can carry dangerous diseases such as West Nile Virus or Lyme Disease. Our programs eliminate fleas, ticks, and mosquitos that are currently living in your yard as well as repel future infestations.
Fire Ant Control : Protect your family against these fiery pests with our service. The only way to get rid of fire ants in the summer is to prevent them from living year-round in your yard. We use TopChoice™, a premium product, to ensure customer satisfaction.
Army Worm & Grub Preventative: These little critters can quickly destroy the beautiful landscaping you may have once had. At Legacy Lawn Care, we can help eliminate any armyworm or grub infestation you may have.
No one wants to deal with undesirable pests on their lawn. You deserve peace of mind knowing that your family is free of these pests with the help of a professional outdoor pest control company. Create a safer environment for your family, pets, and guests with Legacy Lawn Care's pest control services.
Contact us today to learn more about our Winder outdoor pest control programs. Your home will thank you!