There is no doubt that Walton, Oconee and Gwinnett County are experiencing a revived housing boom. There are housing development signs at all major intersections, and houses seem to be selling quickly after being listed. If you are thinking about selling your home with the market that seems to be picking up pace, then consider upgrading or updating your landscaping.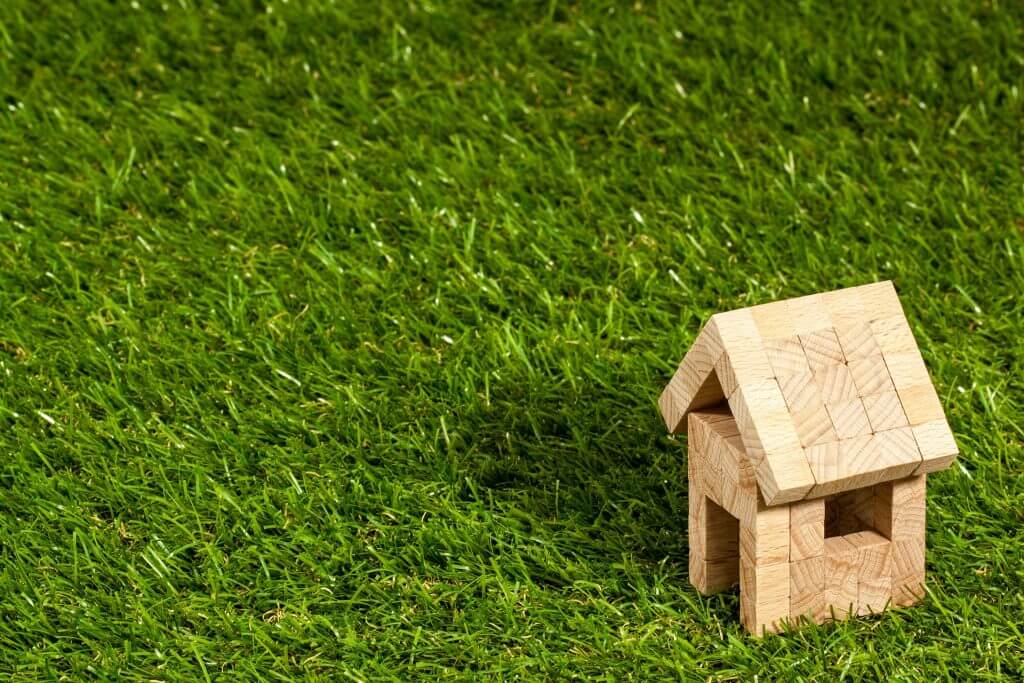 Curb Appeal
Ask any realtor and they will explain that most potential homebuyers expect inventory homes to need a little work on the inside. Often a fresh coat or color of paint, or new flooring is anticipated as purchasers attempt to make their new home their own. However, the less a buyer will need to do on the outside is an added bonus. As a previous post has discussed, a beautiful front yard will help catch a potential buyer's eye in the form of curb appeal, but a functional backyard will sell itself as well. Think of the added value that a fieldstone or brick paver patio will provide. Whether looking for a complete design overhaul, adding color with a flowers, or simply cleaning up the outdoor living space to allow for more curb appeal, our professional landscapers are more than qualified.
Added Home Value
Investing in landscaping is a great way to not only add curb appeal, but also to Increase a home's value. According to the American Society of Landscape Architects, a landscape that is pleasing to the eye, user friendly, and highlights features of the home itself, can increase your home's value from 5% to 20%.
If you are preparing to sell your home and need to update your landscaping, contact Legacy Group as soon as possible. We will provide all you need to add curb appeal and help make your home more sellable from the outside.