Installing and maintaining a beautiful and successful landscape can be a challenge. Not only does keeping up with a healthy lawn and garden take time, but it also requires knowledge of the plants, trees and other vegetation that you are using. Too often, homeowners become overwhelmed with the task of maintaining their landscape and let it fall to the wayside.
Here are 4 reasons on why many Georgia residents have turned to Legacy Group's professional landscape service for a beautiful, well planned lawn and garden: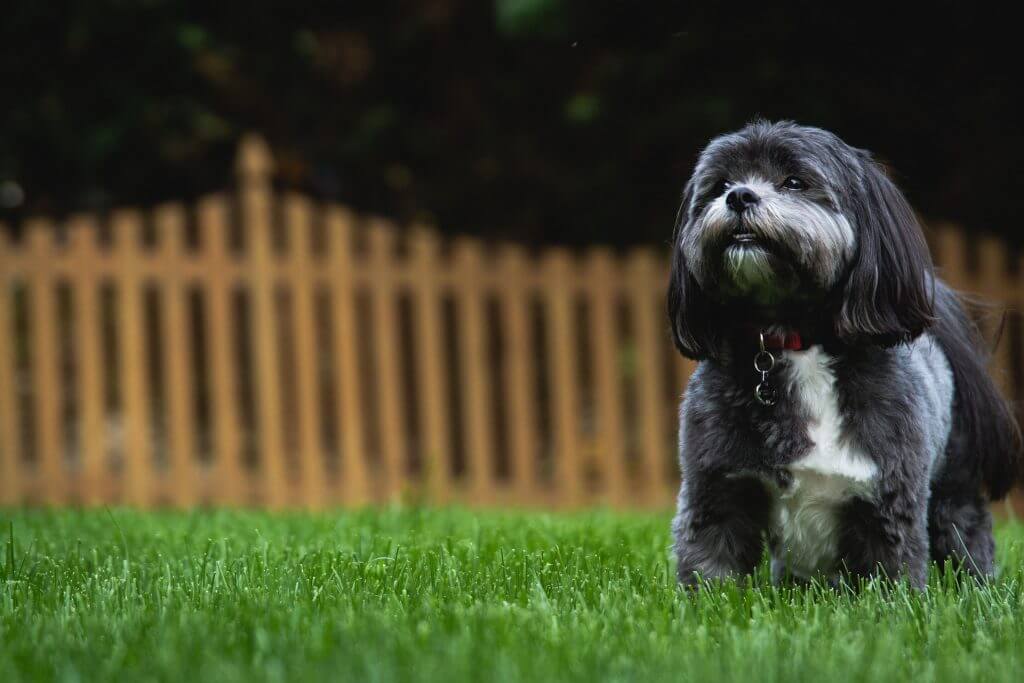 1. Saves You Time
Depending on how large and elaborate your landscape is, it can take quite a bit of time to keep up with it. When you are not able to spend the right amount of time taking care of your landscape, it can quickly become overrun and out of control. By using a professional landscaper, you will save yourself time that you could be spending in other areas of your life.
2. Knowledge and Expertise
We are very familiar with what components work and don't work for a Georgia landscape. When you work with Legacy Group, you will know with confidence that the flowers, trees and shrubs that we plant will be a great fit for your yard and the Georgia climate.
3. Healthy Yard
Between planting, watering and maintaining a landscape, there are plenty of mistakes that can be made that can be detrimental to the health of your yard and garden. We will give you peace of mind that your landscape is healthy and thriving. You can avoid any stress you might feel about having to save a dying tree or growing a healthy lawn.
4. Enjoy your Lawn and Outdoors
Summer is quickly approaching! So whether you find yourself entertaining others at your home or just enjoying some time to yourself, an attractive and healthy garden and landscape can make a huge difference. It's tough to relax on your back patio when you are surrounded by overgrown plants and shrubs or dried and dead grass. You will find that you enjoy your home so much more when you have a beautiful landscape in both the front and back yards of your home.
To find out more about the services Legacy Group has to offer, give us a call today at  (678) 425-2298.